About Me.
I love travel, people, games & events. ✦ Facilitator in the games industry @ Curatomic ✦
@RebootDevelop / @demoscene_AOC / ex: @LUDICIOUSfest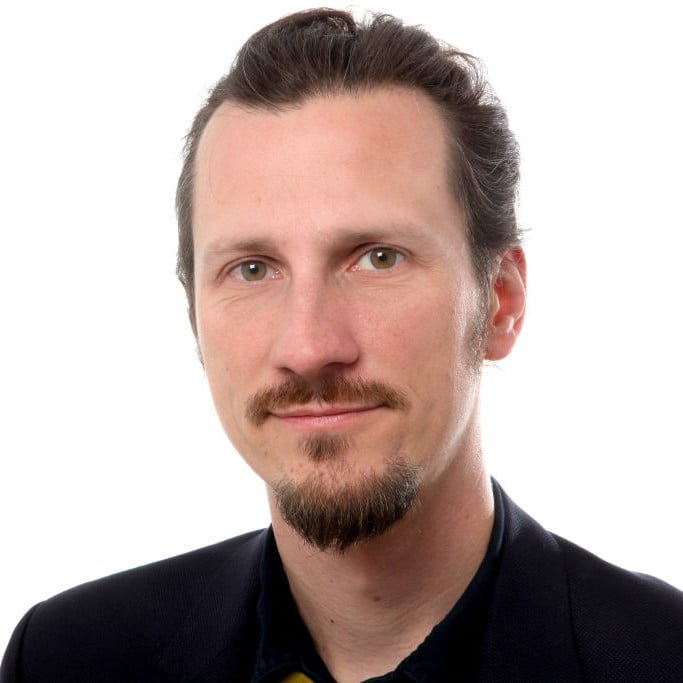 Tobias Kopka
Tobias Kopka is a passionate program director, facilitator, and people connector in the games industry and affiliated domains. He spearheads some of the finest game developer conferences for more than a decade (Ludicious Zürich Game Festival, Quo Vadis, devcom, Respawn – Gathering of Game Developers), always keen on changing the industry for the better. Currently, he is Head of Developer Relations at the boutique game developer conferences of 
Reboot Develop
 in 
Croatia
 and 
Canada,
and working as freelance program director and consultant under his label
curatomic
. Pro-bono side projects include the 
European Game Showcase
 during GDC and 
#ArtOfCoding
, an initiative that brings the Demoscene as the first digital culture onto the lists of UNESCO intangible world cultural heritage.